Deals for Tuesday, October 23
20% Off total purchase
*Special opening hours 5 - 8 pm for Chamber Deals!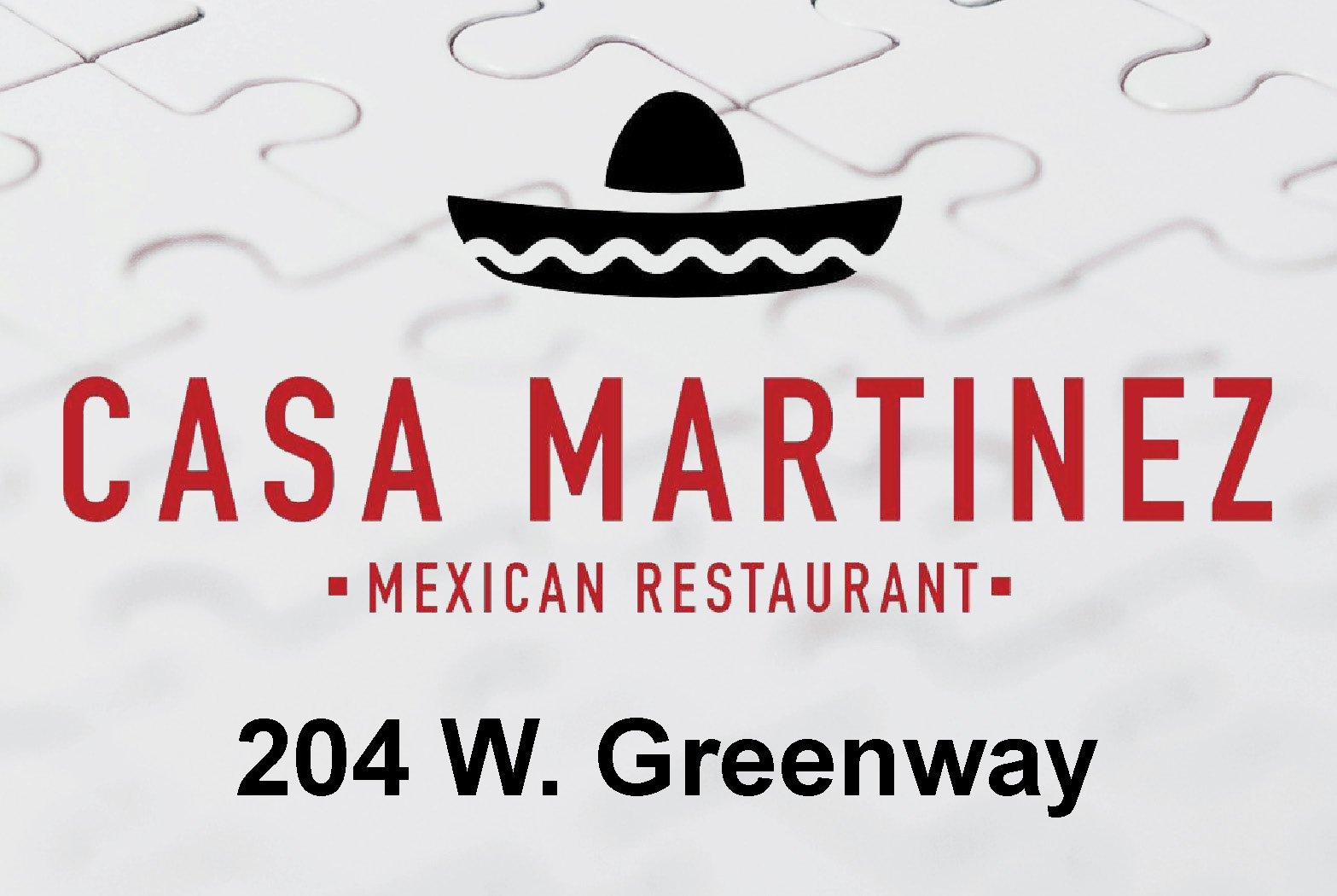 99¢ house margaritas on the rocks
25¢ vacuums
Sign up for paperless billing AND/OR the Auto Pay Plan for your water bill for a chance to win a $25 credit on your account
2 lessons + FREE uniform
only $19.99
Wear pink to the DRC and get a free day pass or drop-in to any fitness class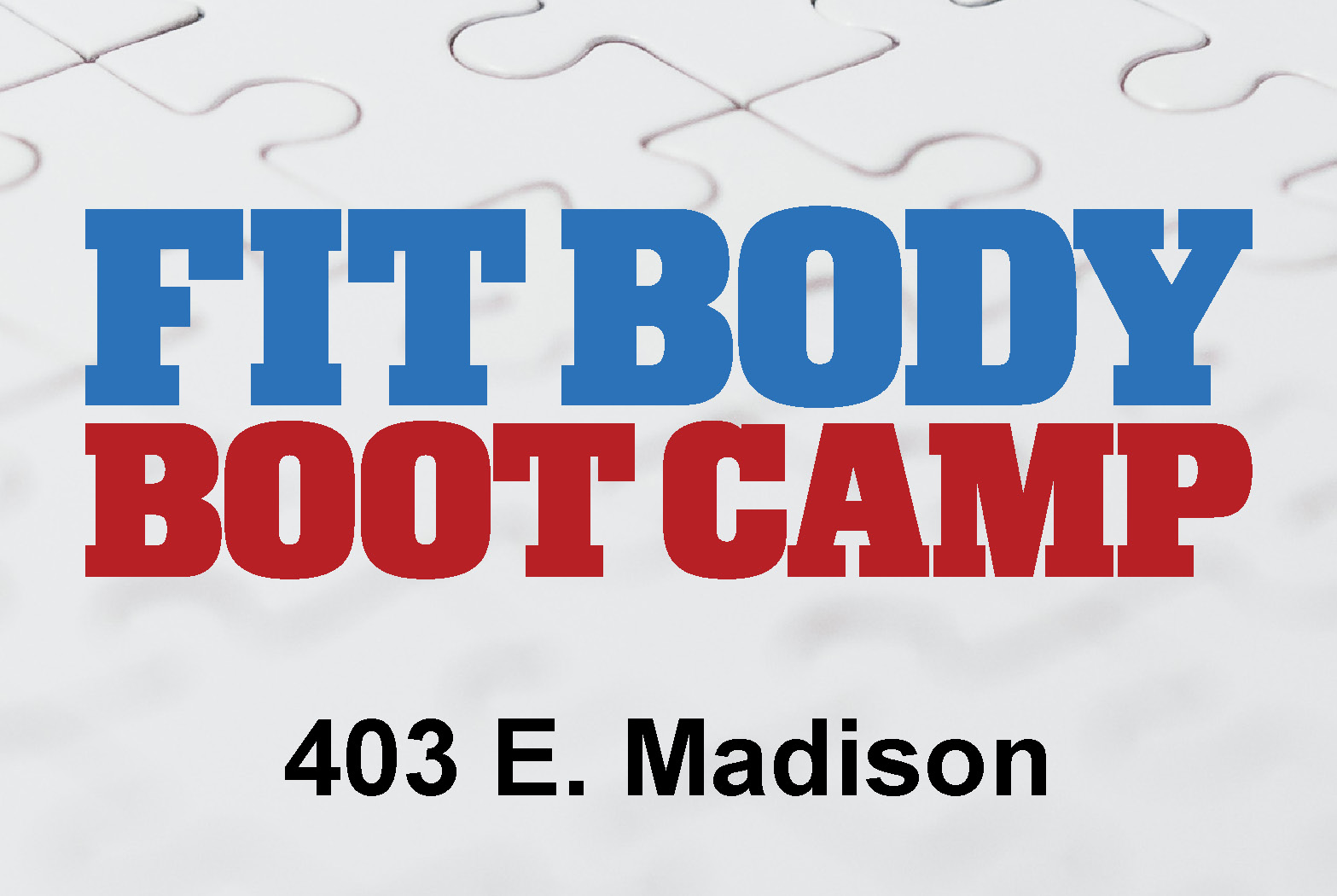 Workout for free and be entered to win two free weeks of unlimited boot camp
$5 OFF any annual print/digital combo subscription renewal OR
$8 OFF NEW annual print/digital combo subscription.
A new subscription is defined as any individual or household who has not been
a paid subscriber in the previous 12 months. Not to be combined with any other discounts or coupons.
$1.95 small margaritas
$2 wells and $2 select shots
10-day trial for just $10! Register online using coupon code "CHAMBERDEAL"
$20 off the cost of your new AirDefense Maintenance Plan
25% off any guitar
One dozen long stem red roses $19.99 (cash and carry only)
Buy 1 regular pita combo
(chips & drink) at regular price, get a pita combo of the same or lesser value free
Save $20 on your next escape room experience. Reserve online using code "CHAMBERDEALS"
$2 off every meal
40% off one regular priced item